Ambient is making some noise to begin 2023 with the hire of Claire Griffiths as a Business Development Representative!
Claire brings sharp intellect, diligent preparation and a familiar warmth to our business development team. As we launch Ambient365, this new year, we are looking to pair Claire with Dan to create a lethal one-two punch as we aim to expand and grow our Microsoft Cloud Solutions practice.
We are excited to grow Ambient365 and our reach with Claire and excited for her to join the Ambient Family!
Please join me in welcoming Claire to the Team!
Check out Claire's profile here on our Teams Page!
---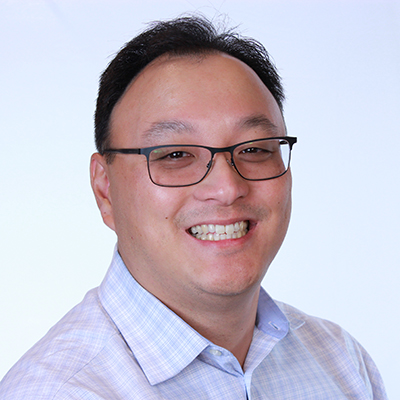 Joseph Kwon is a Microsoft cloud solutions architect and founder & managing partner of Ambient Studios – a IT professional services firm based in Brea, CA. Joe is passionate about technology and is an evangelist for Microsoft Cloud Solutions with a strong desire to help businesses large and small with transforming their businesses through technology solutions. Joe believes that the digital transformation journey requires thought partnership and commitment and looks to be that extension for businesses. Joe's mantra is to serve others humbly & faithfully so that they may be able to do more and do good.